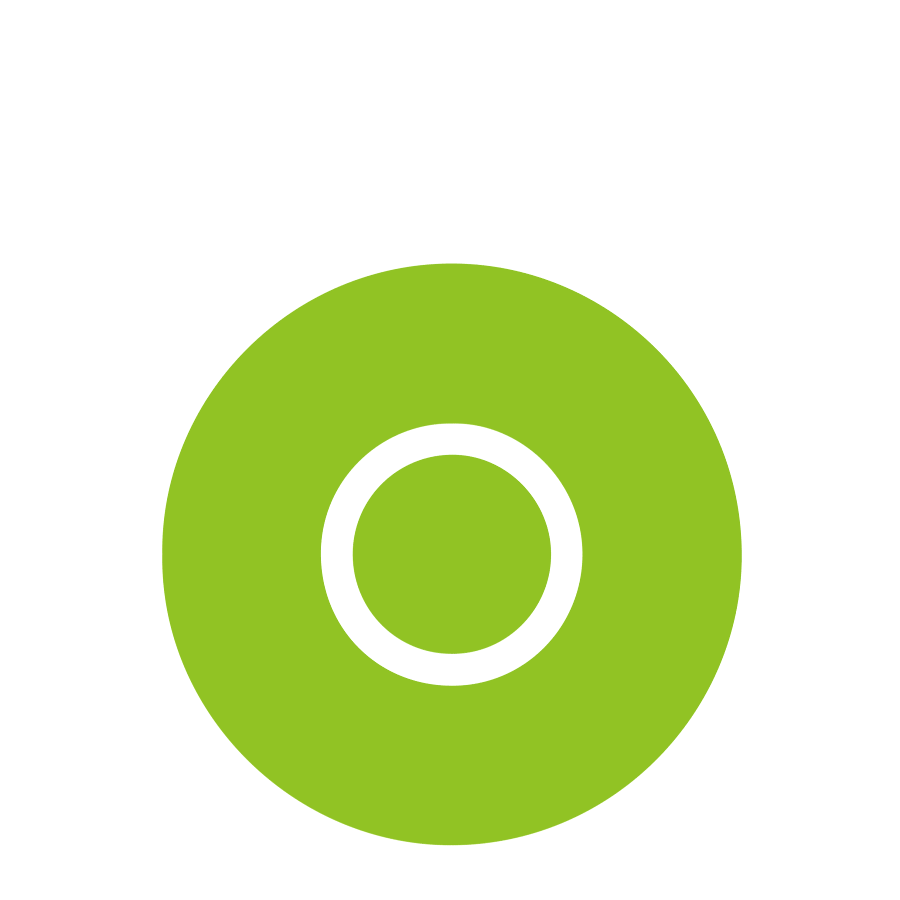 GLOBAL INNOVATION CHALLENGE:
REAL SOLUTIONS, REAL PEOPLE
Brought to you by Tikkun Olam Makers
August 15 - October 24 2021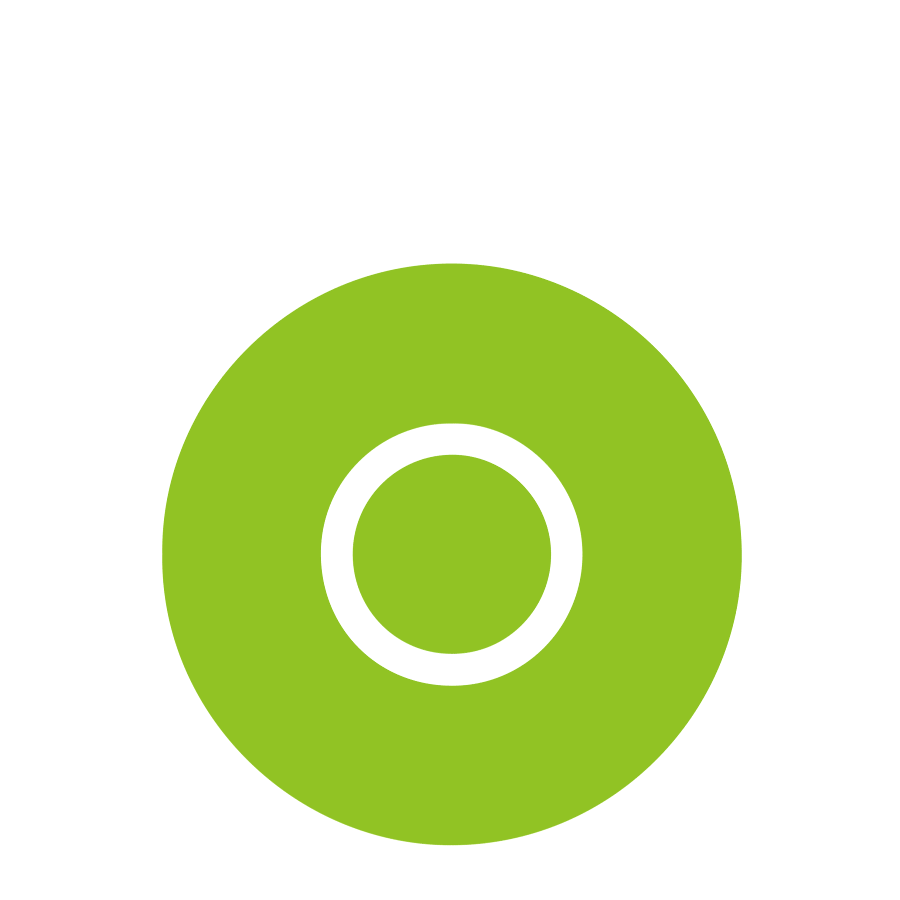 Global Innovation Challenge
The Global Innovation Challenge (GIC) is a worldwide competition that connects the global maker movement with people with disabilities in their local communities for an accelerated process of creating affordable, open-source, and accessible hardware solutions to solve their unmet needs.
During the 10-week Global Innovation Challenge, makers from around the world will develop innovative solutions for and with people with disabilities. Individuals or teams also have the option to submit an existing solution they previously developed.
Solutions that will improve the day to day functioning of individuals with neglected needs.
Solutions that will allow individuals with disabilities to pursue higher-level passions and move towards self-actualization.
The winning teams will each receive a
We will also fly a representative from each of the winning teams to the
where they will present their winning creations at the GIC grand closing event to an audience of global business leaders, decision-makers, international media, and invited guests.
As the Global Innovation Challenge unfolds, additional prizes will be announced.
The GIC celebrations at the Expo will take place November 16-18, 2021
TOM's Global Innovation Challenge aims to bring under one virtual roof makers, entrepreneurs, social activists, students, designers, engineers, and problem solvers from all over the world. Anyone with the passion and ability to create is welcome.
Launch Event
& Last Day to Register
Phase 1:
Submit Your Concept
Phase 2:
Submit Your Working Model
Phase 3:
Submit Your Prototype
Celebrate at 2020 Dubai Expo UAE
10 weeks of online-offline change-making
Tutorials, webinars and workshops
What platforms are being used?
GIC is based on the following platforms:
For webinars, announcements and 1:1 mentoring meetings
To find teammates and for ongoing updates
What should be submitted?
Throughout the Innovation Challenge each team must submit the following:
September 1
Submit Your Concept
October 1
Submit Your Working Model
October 24
Submit Your Prototype
How are winners selected?
The judges will review your submissions and score them according to the following criteria:
The teams with the highest scores will be announced October 31 in a special virtual event.
Michal Goldstein
Occupational Therapist
​
Dana Yichye Shwachman
Product Design Lead,
TOM Global
Enrico Bassi
Fab Lab Manager @ Opendot, Global reviewer & Instructor @ Fab Academy, Visiting Professor, Maker
Adriana Cabrera
Innovation manager shemakes.eu Senior Consultant Innovation
& Product Development at
matrix GmbH
Kellen Huang
TOM:Melbourne, Technology and Innovation Coordinator
Dor Nesimyan
Physical Therapist,
ADI-Negev Nahalat Eran
Daniel Levy
Mechanical Engineer,
Mulltidiciplinary Maker
​
Alexander Geht
Industrial Designer, Additive-Manufacturing and Customization Consultant, Founder of Testa-Seat
​
Inbar Zanir
TOM R&D Manager,
TOM Global
Michael Shiloh
Professor of Practice of Interactive Media, NYU Abu Dhabi
David Dakovic
TOM Serbia Country Manager, Maker, Product Development Expert
​
Noa Nitzan
Director of The Technology Center at Beit Issie Shapiro, Occupational Therapist and an accessibility consultant
Sefi Attias
CEO and Co-founder
at IMPACT LABS
​
Noam Gershony
Paralympian, London 2012 Wheel Chair Tennis Gold Medalist
Noa Nitzan
Director of the Technology Center and Issie Senses Department
Sarabeth Budenstein
Former TOM Fellow, Senior Analyst at Accenture Federal Services
Irene Mbari-Kirika
Global Accessibility
and inclusion leade
​
Dalya Levy Raschal
Socially-driven business consultant, lecturer and entrepreneur
Dr. Assaf Krebs
Director of Design Factory Shenkar | Design faculty senior member in Shenkar- Engineering. Design. Art.
Dorothy Jones-Davis
Executive Director,
Nation of Makers
Barak Ben-Eliezer
Co-Founder & Managing Partner at Deep Insight
Ariella Barker
TOM Need-Knower, Senior Counsel at New York City Law Department
Saniya Arapova
Vice President TAU Friends Kazakhstan, TOM:Kazakhstan Manager
Tamara Morgan
Community Partnerships Coordinator at Adaptive Design Associatio
Ariel Rojo
CEO en Ariel Rojo
Design Studio
​
Kerry Gibson
VP of Strategic Partnerships
​
Sally Chew
Managing Director,
FoL Limited
Susan Rocco
Vice President, Case Management East, Semper Fi & America's Fund
Al Anoud Al Hashmi
Founder and CEO,
The Futurist Company
Tikkun Olam Makers (TOM) is a global venture that supports inventions and innovation around the neglected needs of vulnerable populations. Inspired by a bold vision of helping millions of people worldwide, TOM supports and inspires a global network of communities.